The immediate future of Mercedes-Benz uncovered by an error
Many times the car brands leave us succulent information without being aware of it. Mercedes-Benz is the last one that has done it without realizing it. The reason is that they have published a slide in a financial document in which we can see the roadmap that will follow next year. In it appear represented each and every one of the models that are in their range with the evolution they will suffer.
The latest launches of Mercedes-Benz are not missing in this document. The new Class B , the first EQC and the eSprinter . Also featured are the CLA next generation with his brother with body "Shooting Brake". In addition, there is the restyling of the GLC, GLC Coupé and Class V . However, there are more interesting products that have to focus our attention, because they represent a leap forward in the signature of Stuttgart .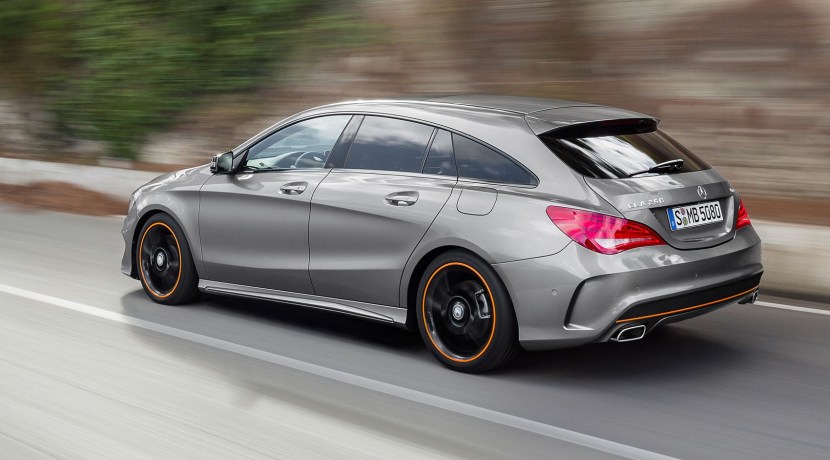 What surprises does Mercedes-Benz prepare for us?
The most important model for Mercedes-Benz will be the great all-round GLS . With this model the German brand will face the newly presented BMW X7 and for this, will have the best technology in the house. To achieve its goal will have the latest technological advances of the brand. In addition, its range will not miss a hyperluxe version signed by Maybach , in order to steal sales to Rolls Royce and Bentley.
The second surprise to have account is the new > "8vo Compact Car" . This model, which still lacks official designation, could well be the GLB that Mercedes-Benz had promised long ago. If true, we would have before us the official confirmation of the arrival at the world of the crossing between the Class G and the extinct GLK . To bring it to life, the brand's engineers would take the base and technology of the new Class A, the Class G country attitudes and the angled shape of the GLK.
The only unknowns that come up in this product planning are the future GLA Coupé and the Smart range. In the first case, Mercedes-Benz could wait until 2020 to make its arrival official, as the brand wants to rival against the BMW X2 . In the second case the thing is complicated, because Renault could abandon its agreement with Smart. We will have to be attentive to the news, as the future of the house in Stuttgart seems brighter than ever.
Source - Mercedes-Benz
You may be interested