Jaguar Land Rover will expand the plant in Slovakia to troll Brexit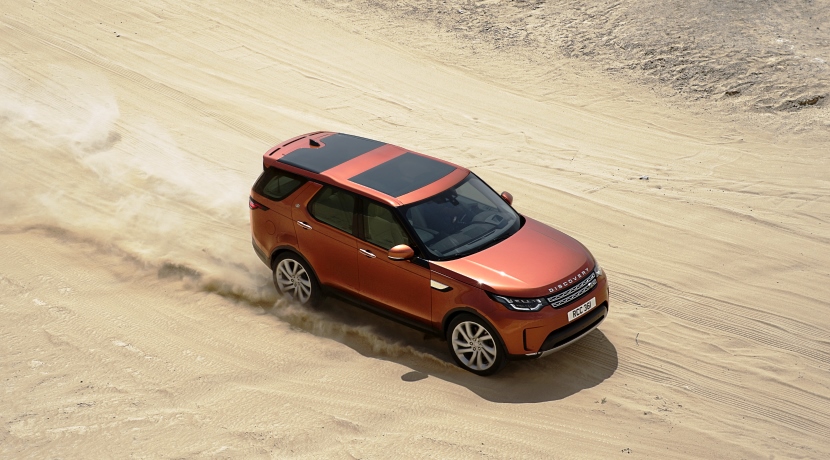 At the beginning of summer we learned that Jaguar Land Rover was going to move the production of some of its models out of the UK. In this case, it was the all-terrain specialist firm that took the first step. In this way, part of the production of the Discovery would stop being assembled in the Solihull factory to be born in Nitra , Slovakia. However, it seems that there will be new movements within the English group.
Due to the problems that are causing the Brexit , Land Rover managers have decided to take action. For this, they have decided that another model of the firm (or the Jaguar itself) will be assembled in Nitra. This center has a annual production volume installed of 150 thousand units and there is space for it. In this way, with this change of course, they ensure that their most "sold" models keep their production costs at bay.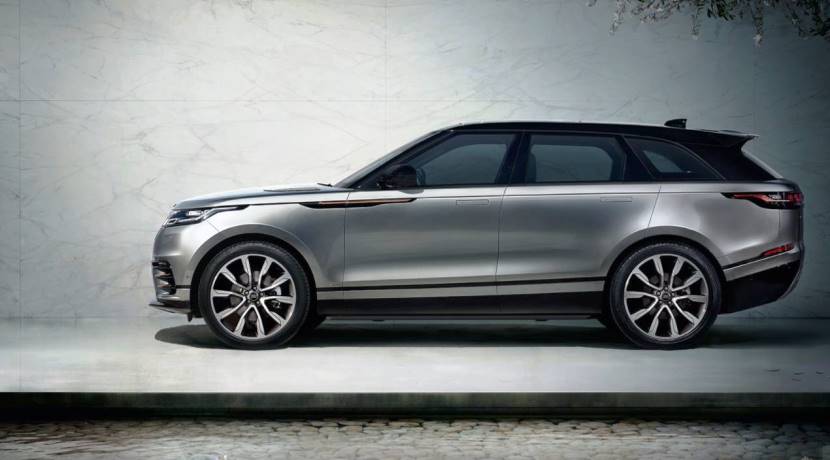 How will they be organized in Nitra Jaguar Land Rover?
The English group, dependent on the Indian conglomerate Tata Motors , has not yet announced which model will move its production . However, they have confirmed the dates on which changes will occur in Nitra. According to Alexander Wortberg, head of Nitra
"We are starting with a model and a turn. We will start hiring for the second shift in November , which will be operational in the second half of next year. The annual capacity of 100 thousand vehicles will be reached in 2020 "
These statements follow Wortberg's request to the United Kingdom and the European Union on the Brexit .
" Worldwide, it is essential for Jaguar Land Rover that the solution achieved between the EU and the UK does not result in a Hard Brexit "
It will be necessary to see the path taken by the events but it seems that the Brexit will do more damage than originally planned. In any case, Jaguar and Land Rover are forging the plan so that the collateral effects of this rupture do not alter their plans. The transfer of a model to Nitra is the first step, but after it will come other changes, such as its extension to new proposals or the construction of new factories in other countries.
Source - Jaguar Land Rover
You may be interested