Ford Spain will stop its activity to adjust production to demand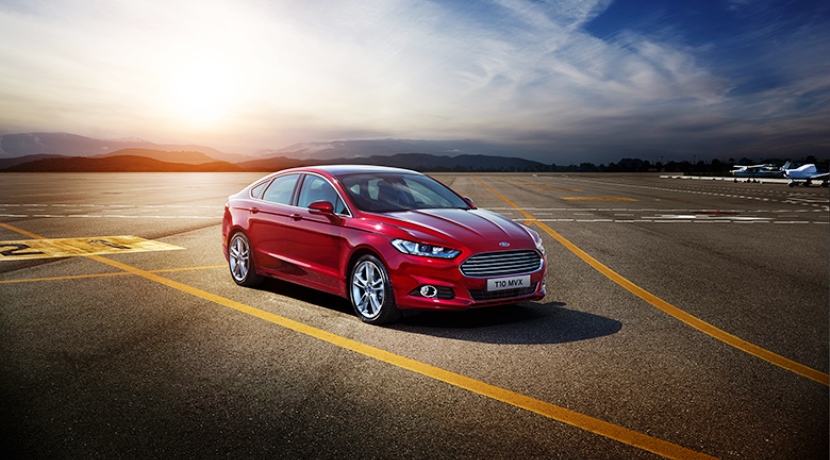 The political and social instability that exists in Europe, due to the Brexit and the crisis of the diesel , is damaging the automotive sector . Spain is the second largest manufacturer in the continent and they are already beginning to notice the problems in their production centers. Ford is one of the brands that relies on our industrial fabric, but due to the low demand of some of its models, it will be forced to execute a ERTE .
>
In the center of Almussafes , Ford manufactures the Mondeo, S-Max, Galaxy, Kuga , Tourneo Connect and Transist Connect. Next to it is the engine plant, which is responsible for the production and distribution of several blocks to different plants in the world. Between both centers, Ford employs 7,500 workers , which in one day build some 1,840 cars.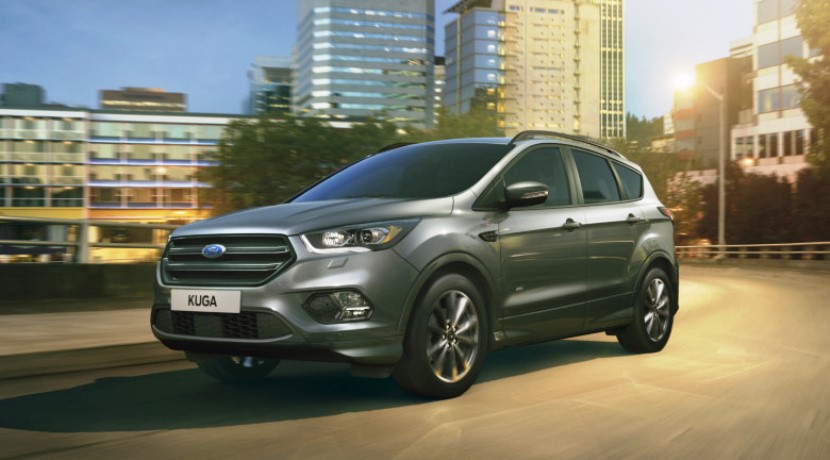 What is happening at Ford to stop production at Almussafes?
The model that has been most affected, in Europe, is the SUV Kuga Ford's all-compact road has seen its sales slow down, mainly in UK . In this country, uncertainty about the Brexit has caused registrations to fall by 7.5 percent so far this year. To this we must add the fall in sales that have registered the S-Max and Galaxy, keeping in the air his generational relief.
The second critical point for Ford is the plant they have in Oakville (Canada) . In this one, the firm assembles the all Edge road, but it does it with the engines that arrive from Almussafes. Due to the fall in demand, Oakville needs a 13-day strike, so the Spanish center will have to call an ERTE of the same duration. However, in the factory Ford will advance holidays and free disposal.
All in all, Almussafes will close its doors for 9 days and the engine plant 13. Together they add up to 22 days of work stoppages, which will last until January 31 of next year. However, to these must be added the cessation registered between October 9 and 12, which coincided with holidays, it was decided to stop the activity completely.
Source - Automotive News
You may be interested