No, Toyota will not stop selling diesel vehicles in 2019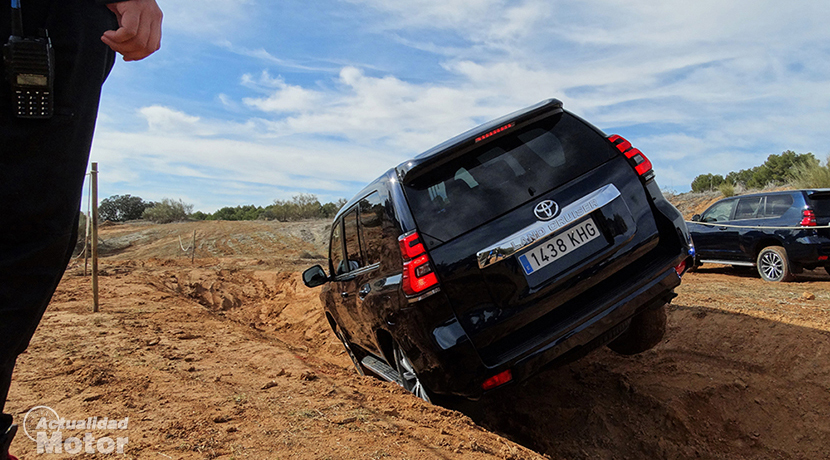 In recent days you may have seen in some media of communication the owner that the manufacturer Toyota will stop selling diesel vehicles as of next year 2019. We also saw it but, after analyzing it, we realized that those statements were not entirely real . Toyota will not eliminate the diesel range completely from its range.
It is clear that month after month the diesel is giving up a large part of its market share to gasoline vehicles, charging each hybrids are the protagonists. However, there are certain vehicles which, because of the functions they are intended for, work better and are more efficient with gasoil mechanics than gasoline.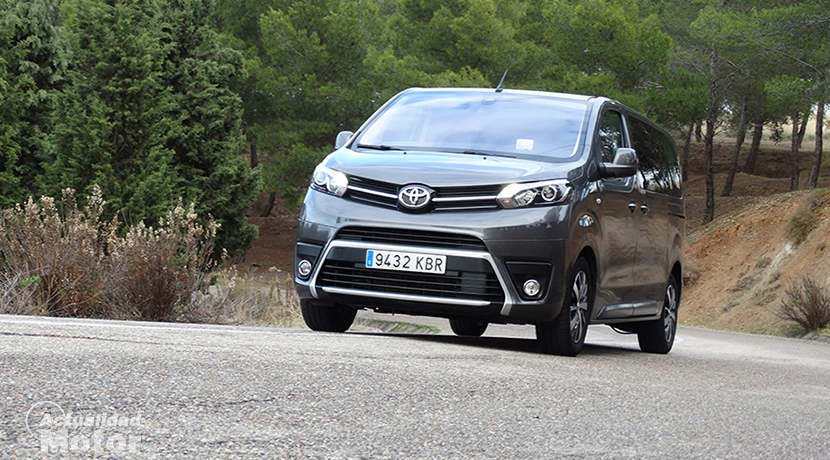 The Spanish subsidiary of the Japanese brand has left us clear that his main bet, at least for the moment, is that of the hybridization of its passenger cars ; using the self-reloading hybrid technology combined with a gasoline engine. We see it in Yaris, RAV4, Auris, Prius, C-HR or the next Corolla; and the certain thing is that it does not work to them badly as far as sales talks about.
Toyota has affirmed that these vehicles will forget the diesel mechanics from next year, taking advantage of the commercial launch of the new Toyota Corolla to replace the Auris. However, it has also made it clear that "non-tourism" models will continue to use diesel mechanics.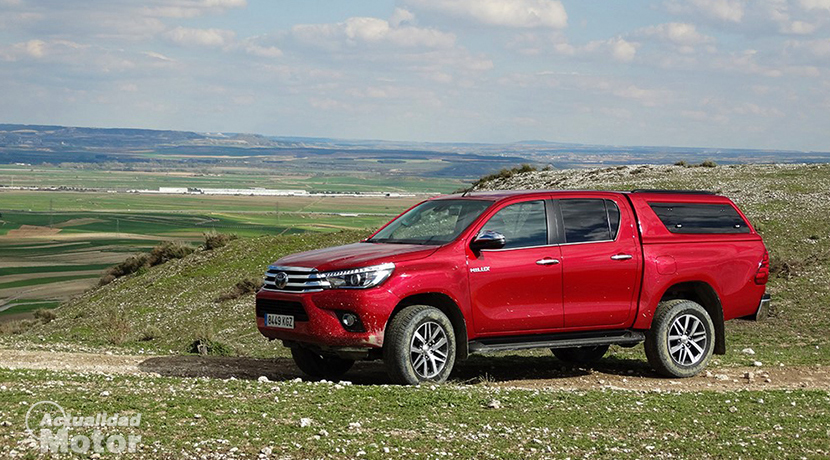 The Toyota Land Cruiser, Toyota Hilux or Toyota Proace are vehicles that could hardly survive in the European market if they did not offer diesel mechanics. They are heavy vehicles with a high load capacity, which should therefore be capable of responding forcefully when they are heavily loaded.
In the case of Land Cruiser and Hilux, they will also face very complicated terrain, where the higher torque of the diesel engines is your best ally. If they used gasoline engines, they would have to resort to very high displacements to maintain the same solvency outside the asphalt, which would result in large fuel costs and, in turn, higher pollutant emissions.
You can to be interested