100 kilometers in 3 minutes, so is the fast charge of BMW and Porsche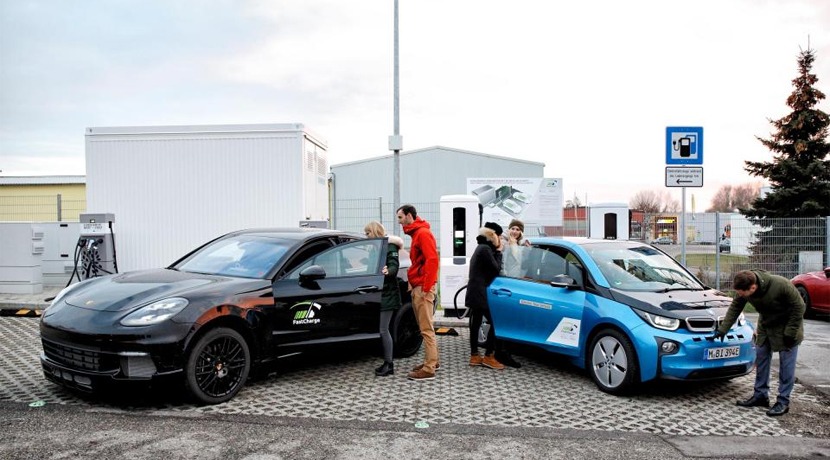 Electric vehicles currently have two inconveniences very clear that, when they are solved, they will make their take off in the market real. On the one hand, the scarce infrastructure in our country of real recharge stations, fast, and the other the recharge speed of the batteries. This is something that BMW and Porsche may have solved.
Although it is true that the Tesla Supercharger system allows to load 450 kilometers in just under 2 hours, BMW and Porsche have gone further, and From his alliance, the fast charge of 450 kW was born, which will allow 100 kilometers to be recharged in just 3 minutes .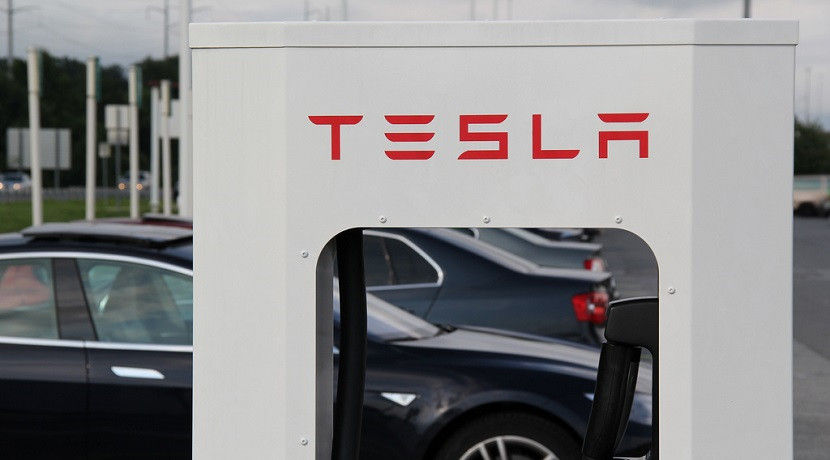 If we take accounts, today electric vehicles they usually have around 300-500 kilometers of autonomy, but this figure will increase with the passage of time. With a vehicle of 600 kilometers of autonomy, there is no other option than the quick recharge, and this system would allow its users to fully charge their vehicle in about 15 minutes .
BMW and Porsche have already started their investigation, and according to German manufacturers, they are able to charge a BMW i3, a vehicle that has a range of 260 kilometers, from 10 to 80 percent, in 15 minutes, while Porsche has been able to recharge 100 kilometers of autonomy in just 3 minutes in a research car .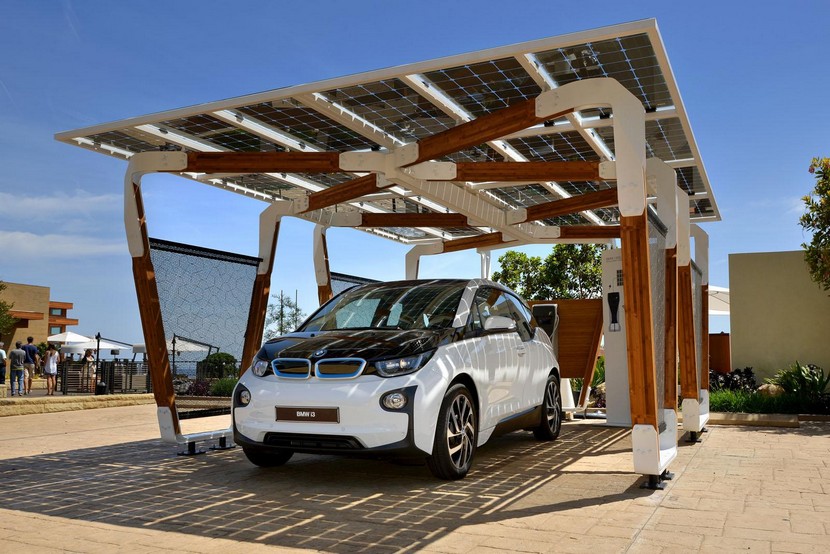 Now, this Rapid recharging is conditioned by batteries , as today there is not enough technology to support all that power in such a limited time. For example, the new Audi e-Tron has batteries whose limit is 150 kW.
The project, in addition to involving two major manufacturers such as BMW and Porsche, also with the support of sector giants such as Siemens, Phoenix Contact E-Mobility and Allego , as well as receiving some help from the German government for its development.
You may be interested